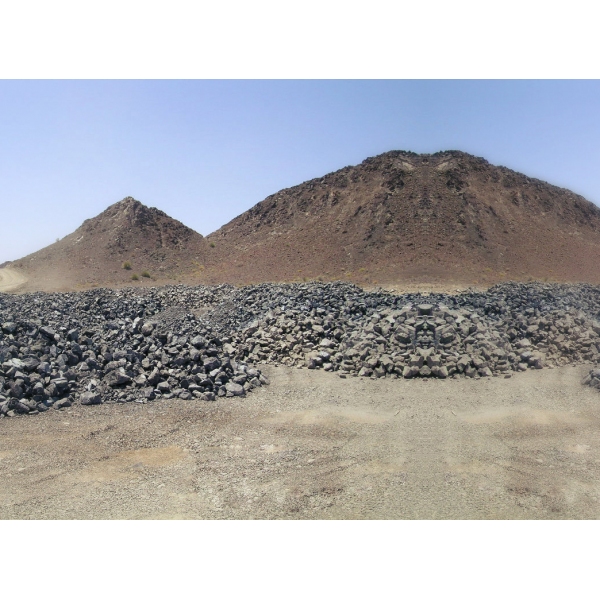 Zimbabwe Chrome Ore Mine Large Quantity Ready to Ship
49% Chrome ore sand powder 30 TON DAILY
In Planning 50-60 TON DAILY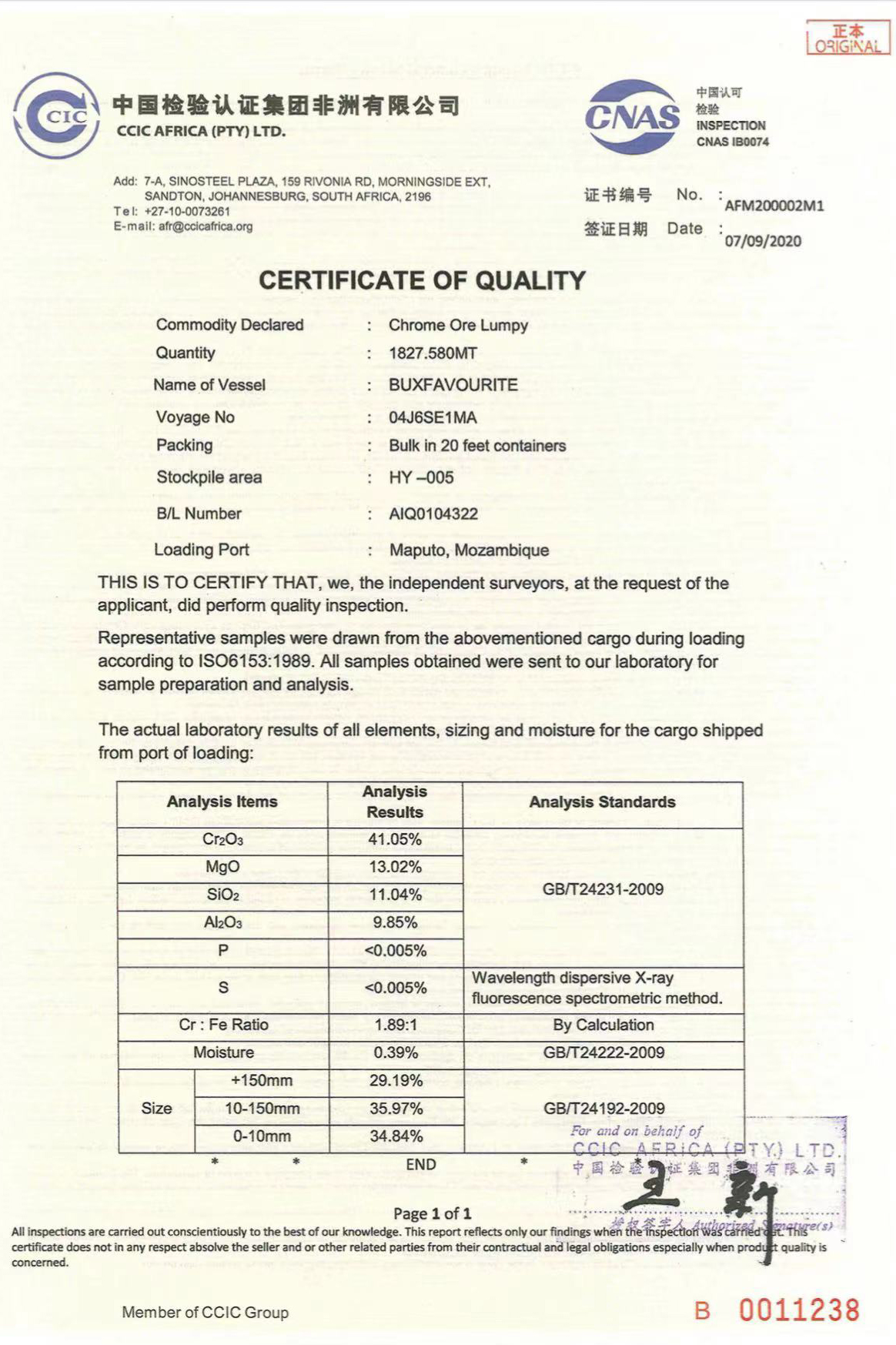 Following South Africa, Zimbabwe enjoys the world's second-largest high-grade chromium ore deposit of approximately 10 billion tonnes, around 12% of global reserves, according to the Zimbabwean Ministry of Mines and Mining Development.
But the chrome-rich nation produced just 866,000 tonnes chrome ore and concentrate in 2019, accounting for 2.5% of global output that year, according to International Chromium Development Association.
About Chrome Ore
Chromium ore, also known as chromite, is also used in the refractory and metallurgical industries. Its resistance to fire of up to 1900 °C, good gas permeability and low thermal expansion combined with good thermal conductivity make this raw material an effective barrier to molten metal compared to other moulding sands. In contrast to the alternative quartz sand, there is no risk of developing silicosis when using the raw material chrome ore sand. Chrome ore sand is obtained from chromite (chrome iron ore), which is processed into chromite sand with the aid of liquid binders after extraction from natural deposits.
Documents