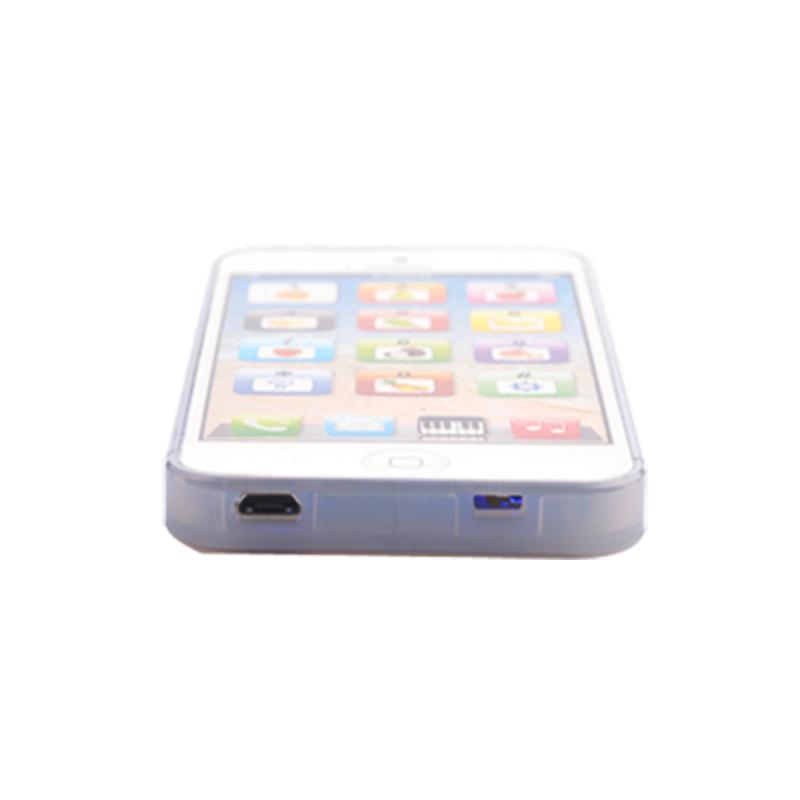 Shopperheads Kid's Interactive Learning Toy Phone

Fun Functions:

Are you tired of the kids taking your phone? Give them their own pretend and play phone that looks like mummy and daddy's.
The kids simply LOVE it especially the flashing lights and music.
Each phone has a different fun character on the back.
Make believe that you are on a busy call, whilst learning colors, fruits and numbers.
Fun mobile phone toy both for entertainment and learning.
Charged by micro-USB (included).Suitable for children aged 18 months+
For learning mode press # sign key then pick a function for question mode press * sign key to pick a function.

Delivery
Not included and is £2.95 to mainland UK. Please refer to our delivery & refunds for more information. 
Please allow between three to four weeks for this item to be delivered.
Returns
We offer a 14 day return policy. Faulty items will be replaced free of charge. Unwanted items may be refunded if the original contents remain within their original packaging and the refund claim has been initiated within the 14 day refund period. Refunds will be issued once the items have been inspected by our returns team. Customers must arrange their own delivery or contact us to arrange delivery (this will incur a surcharge and will be deducted from the refund amount issued once the items have been inspected).